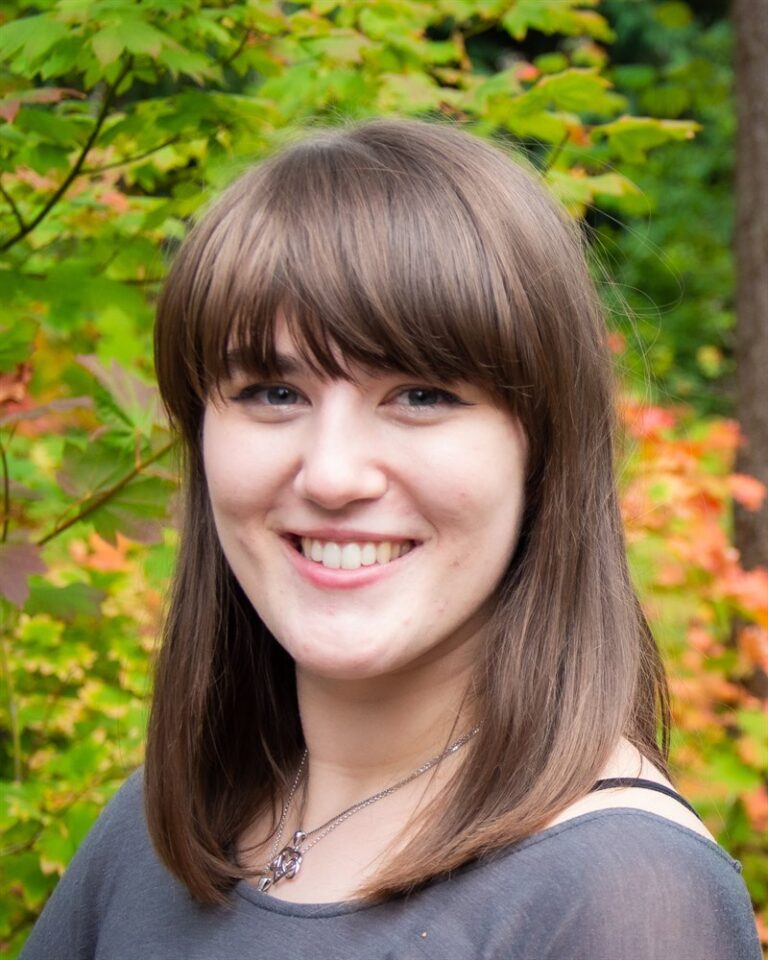 Artistic Director & Performance Team Director
Jazz, Curtain Call Kids, & Li'l Music Experience Instructor
Amanda Rice
Amanda has been teaching at Applause Studio since August 2013. She has been dancing since the age of 4, starting her practice at Barclay Shelton Dance Centre in Edmonds. In 2004, Amanda started taking dance classes at Applause Studio and has been here ever since. Growing up at the studio, she studied Ballet, Pointe, Jazz, Lyrical, Musical Theatre, and Tap, as well as participated in both the Performance Team and Applause Players. For 6 years, Amanda was the Director and Assistant Director of Applause Players. In 2015, she received an AA in Digital Film Production and in 2020, she received an AA in Early Childhood Education, both from Shoreline Community College. Amanda was an Early Childhood Educator for 3 years and while working for Kiddie Academy of Mill Creek, she was nominated by the Director as 2021 Teacher of the Year. Amanda is very passionate about the performing arts and bringing it into children's lives. She is so excited for this opportunity to be the Artistic Director for Applause!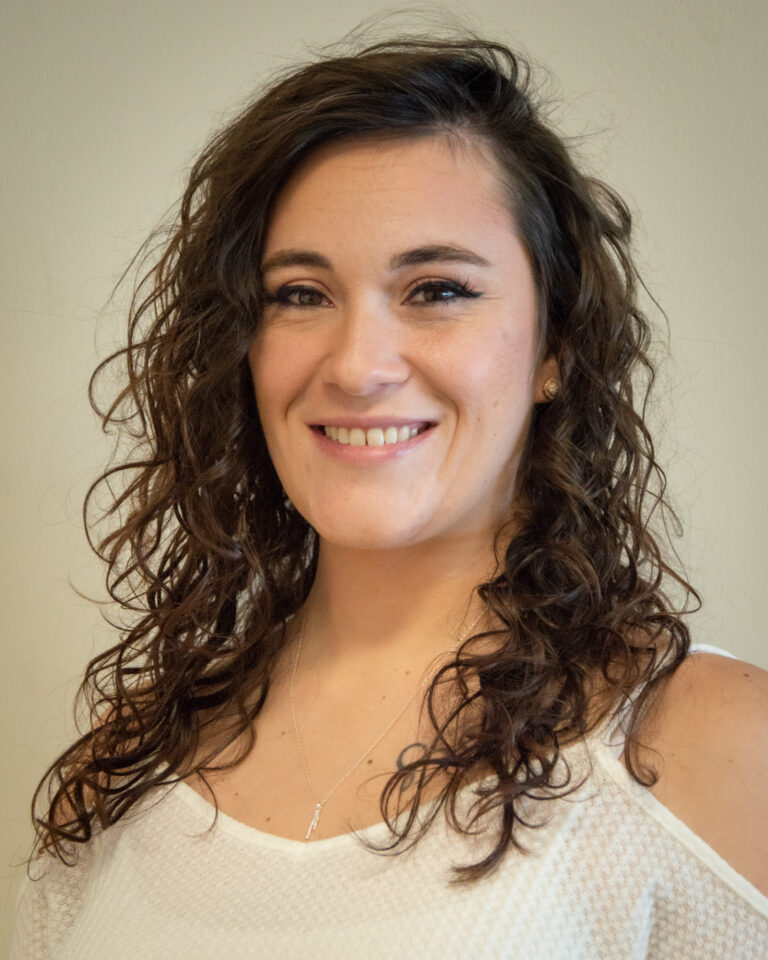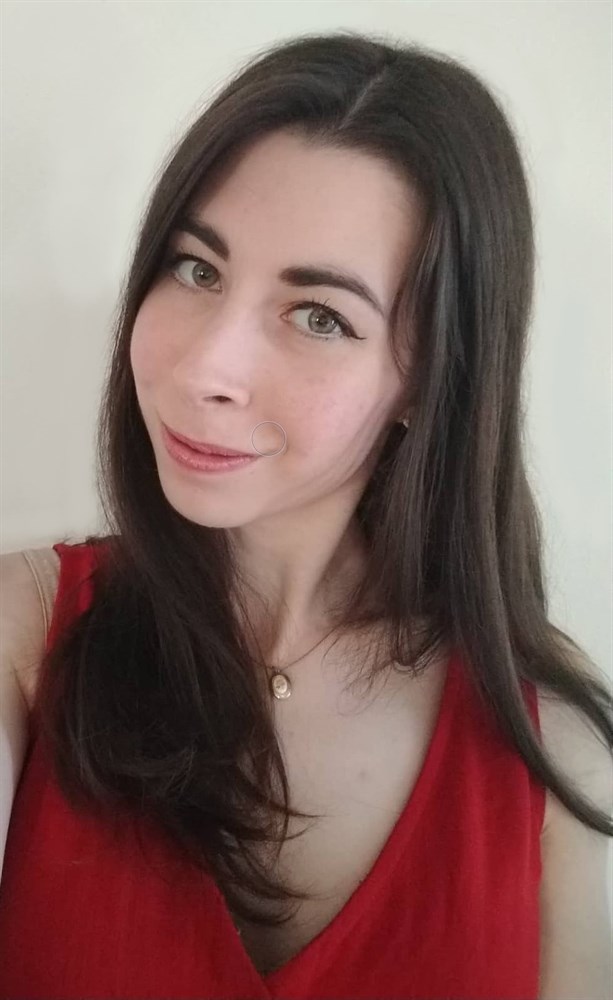 Applause Players Director
Musical Theatre, Pre-Ballet, Beginning Ballet & Tap Instructor
Oceana Marie Dunsire
Oceana Marie Dunsire teaches ballet, tap, and theatre classes, and is the director of The Applause Players. She has been involved with Applause Studio for 16 years, being a part of numerous musical theatre and dance performances, and studying tap, ballet, pointe, lyrical, contemporary, and the voice. For five years she went on to study theatre and dance at Western Washington University, acting in faculty directed shows, working in their summer repertory, devising with the New York company Blessed Unrest, and directing multiple shows of her own. She graduated with honors with a Bachelors in theatre in 2019. Beginning her third year as director of The Applause Players, it is her goal to create accessible theatre for all ages, while encouraging a love of the performing arts in her students and providing them with opportunities to express themselves both in the studio and on the stage.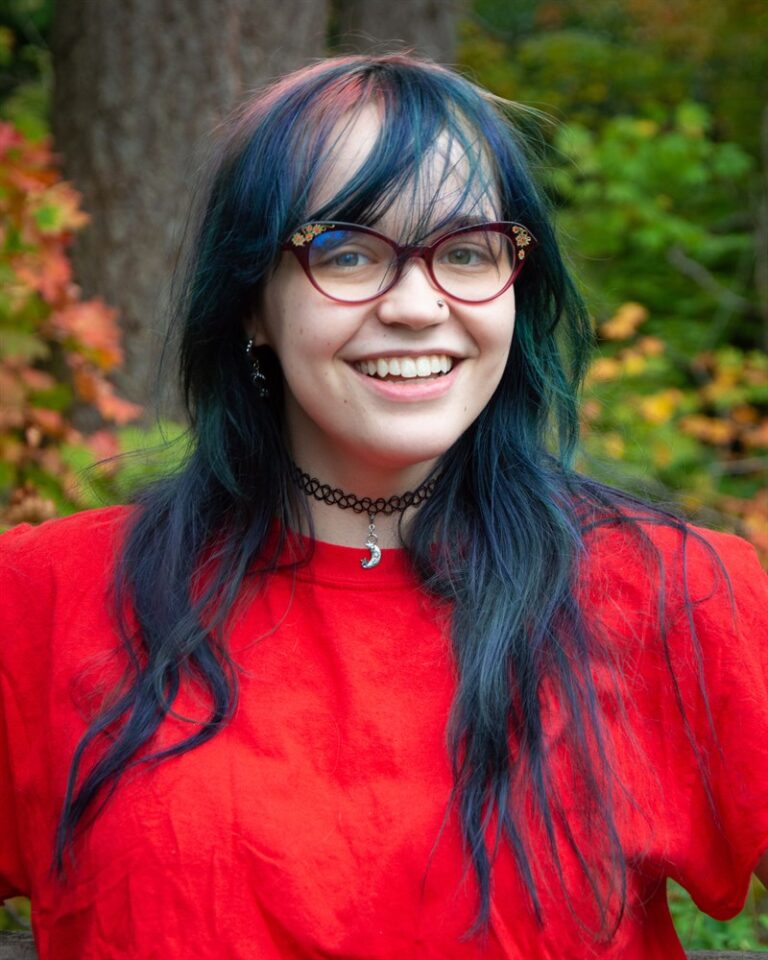 Applause Players Assistant Director
Ciara Miller leads in acting technique and voice coaching for Applause Players productions. She has been with Applause Studio for ten years now, starting with Homeschool Theater and eventually working her way up to joining the Applause Players team. Not only has she participated in theater, she has also been a student in voice and dance classes. She completed an Associates degree for theater and acting, and has performed in numerous shows outside of Applause Studio as well. She believes that it's important to inspire a passion for creativity and imagination.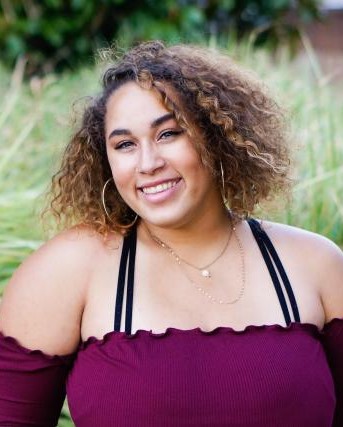 Private Voice & Piano Instructor
Payten Redwood is a Seattle-based vocalist & pianist. A diverse performer, Payten sings and plays in many different styles. Payten has roots in gospel and classical music, and has since moved on to singing jazz, R&B and soul music. Payten studied at Cornish College of the Arts with a focus in vocal performance and songwriting/composition. She has appeared in a wide range of venues around Seattle including The Royal Room, The ShowBox, and Barboza.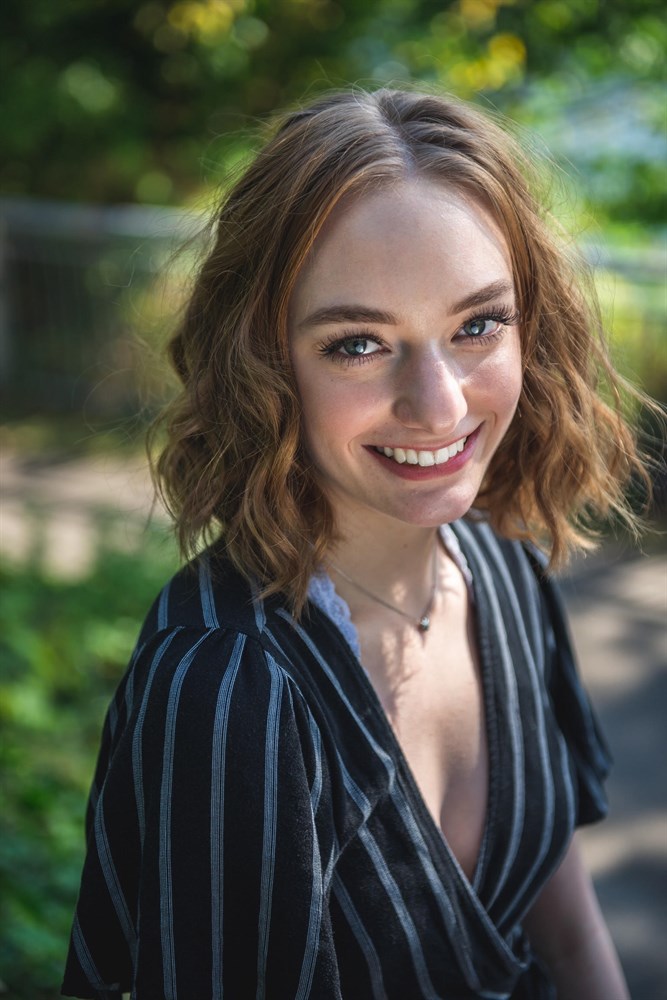 Competition Team Director
Hip Hop & Contemporary Instructor
Emily Chadwick
Emily teaches hip hop and contemporary, as well as leads the competition teams. She grew up at Applause, being a member of competition teams herself for about 6 years, and training in many different styles of dance. She was the captain of her high school hip hop team, and completed an internship program through our studio in 2017. Emily's goal is to inspire creativity and confidence in her students. She loves to see people who have a real passion for performing.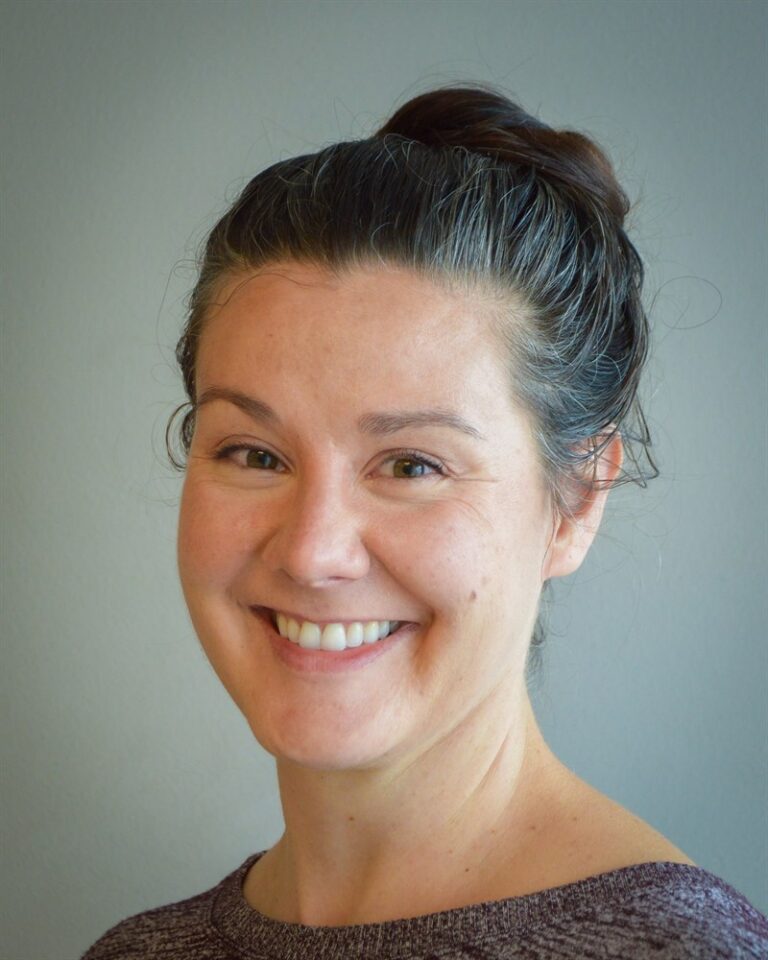 Intermediate & Advanced Ballet Instructor
Kelly Smith
Kelly teaches the advanced ballet classes at Applause. She has taught at various studios in the Puget Sound area since 2001 and has been at Applause since 2006. She has trained in ballet, jazz, modern, contemporary/lyrical and hip-hop. Her main focus has been ballet with training in the Royal Academy of Dance (RAD) method.  She holds a minor in dance from the University of Washington and a bachelor's degree in Public Health. She also has a registered nurse degree but is currently taking time away from nursing to care for her family. 
Kelly looks to instill a love of dance in her students and thinks it is important to be a positive role model in her students' lives. Her favorite part of teaching is watching students grow into confident dancers and amazing people! 
When Kelly is not teaching, she enjoys reading, being outside and spending time with her family.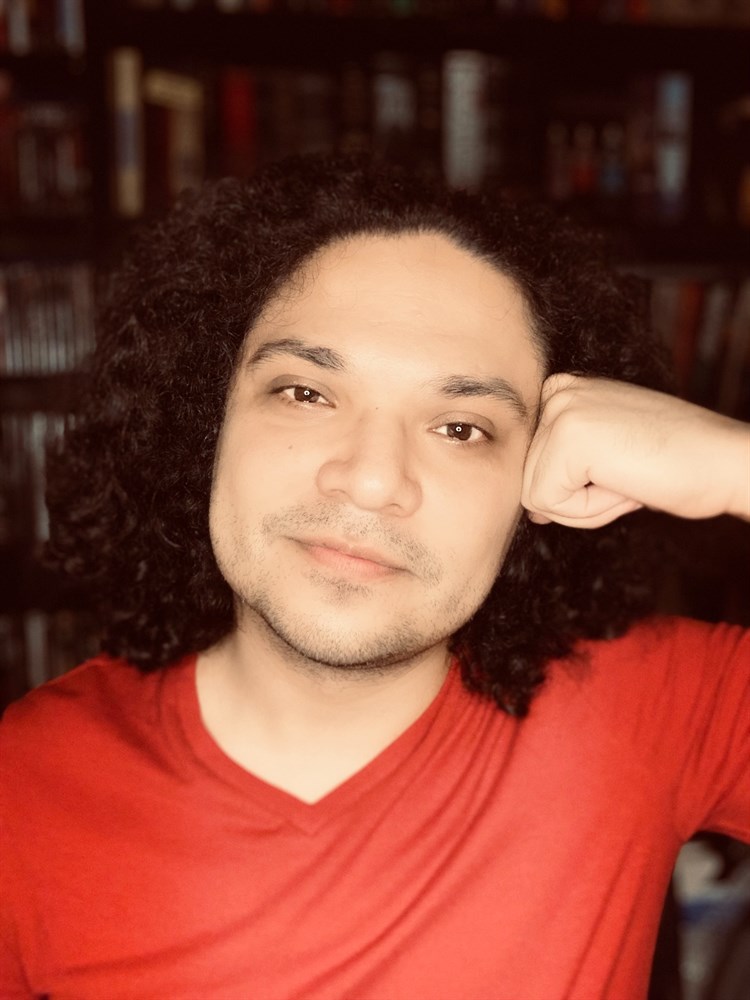 Acting & Musical Theatre Instructor
Michael J. McGraw
Michael McGraw teaches Beginning Acting, Beginning Musical Theatre, and Intermediate/Advanced Acting. A native of Corpus Christi, TX, he graduated from Texas A&M University-CC with a degree in both Communications and Children's Theatre and has over 20 years' stage experience. A former member of the Camarillo Skyway Playhouse Board of Directors in California, he built a reputation for himself through his work with young performers in the area. Most notably he created the Stage Door Players, an all-youth acting troupe dedicated to the artistic growth of local youth. Through ensemble team building, the group sought to create a thriving community of young, energetic performers. He hopes to create a similar safe space at Applause Studio in which all young actors can reach their potential while having fun.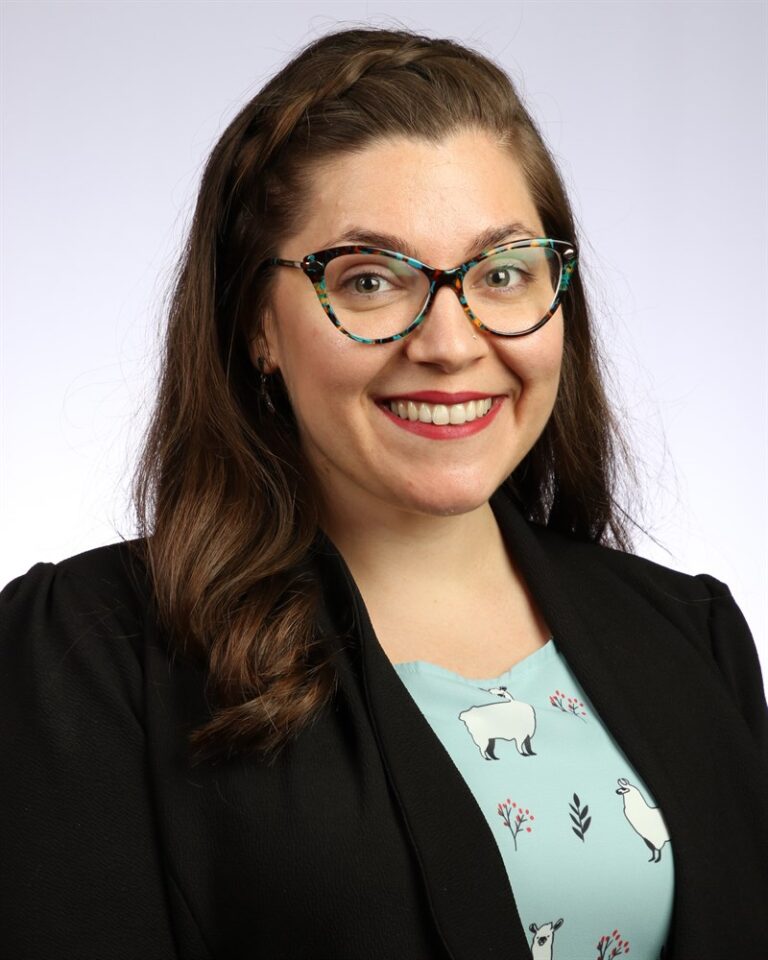 Teen/Adult Tap Instructor
Candace Larson
Candace is a tap, jazz, and musical theater instructor. She has taught dance across ages and levels for 20 years throughout Utah and Washington. She especially loves choreographing musicals. Candace is the daughter of a dance teacher and began classes as soon as she could walk. She has an appreciation for all dance styles, but is a tapper at heart. Candace finds joy in dance, and relishes the opportunity to share that joy with her students every year.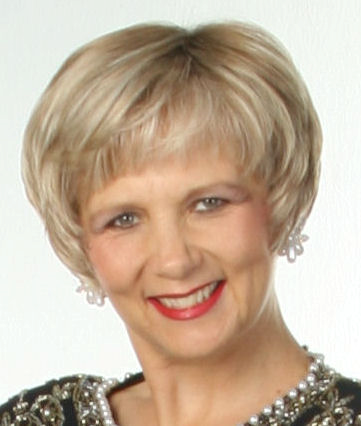 Co-Owner & Encore Dance Ensemble Instructor
Alison Herron
Alison Herron has been a co-owner of Applause Studio since it first opened in May of 2004 and served as studio director for most of the first 5 years of operation. Currently she is coaching Encore Dance Ensemble, our adult class.
Alison has spent many years singing, leading choirs, dancing, and performing, and being deeply involved in the performing arts… on both sides of the curtain. She's had nearly twenty years of Jazz instruction under Jennifer Greene, Nadine Snyder, Ray Bussey, Lynn Johntry, Anthony Manuel, and Pam Shinsato. Alison studied hip hop with Marc Castillo and Anthony Manuel, and as a result of their excellent instruction began teaching this energetic form of dance while in her 40s. She has also taught jazz, and musical theatre, along with some beginning tap and ballet for the little ones.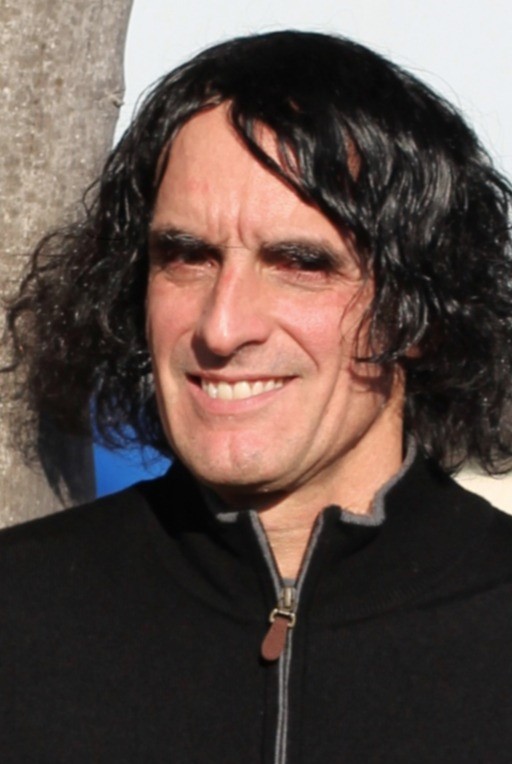 Private Guitar & Piano
Mark Holt
Mark Holt has been recording, performing, teaching guitar and piano in the Northwest for years. He has a BA in Music Performance from The University of Puget Sound in Tacoma,Wa. His recent focus on solo guitar has led to a variety performances, videos and competitions.  In 2017 he was one of 16 chosen nationally for the Guitarslinger event at the Museum of Pop Culture in Seattle. He has performed at Master Classes with Duo Melis from France and Brazilian virtuoso Carlos Barbosa from Lima. This vast background allows for guitar performances that incorporate elements of Classical, Spanish, Rock, Pop, Jazz, and improvisation. He has also performed on keyboard live on KEXP and at several laptop battles. He currently teaches piano privately at several Seattle Public Schools. He has written full range of original music and more that can be found at www.wandmusic.com.